3000 Southlake Park, Suite 200
Birmingham, AL 35244
Phone: (205) 453-0314
Email: medplexhoover@pediatricdentalassociatesal.com
Hours of Operation
Wednesday
7:30AM - 5:00PM
We are now offering orthodontic treatment at your convenience. Contact the office for more information.
Dr. Baker Buck$ are a cool way to earn chances to win a prize that is drawn for monthly. Each Buck represents a chance to win the monthly prize. So the more Buck$ you earn, the better your chances are at winning!
How can I earn Dr. Baker Buck$?
You can earn Dr. Baker Buck$ in the following ways:
Wear your Medplex Pediatric Dentistry T-shirt to your appointment (2 Buck$)
Refer a friend to see Dr. Baker (2 Buck$)
Bring in your awesome report card with all A's and B's
Receive a Dr. Baker Buck if you are a new patient
Be a No Cavity Club Member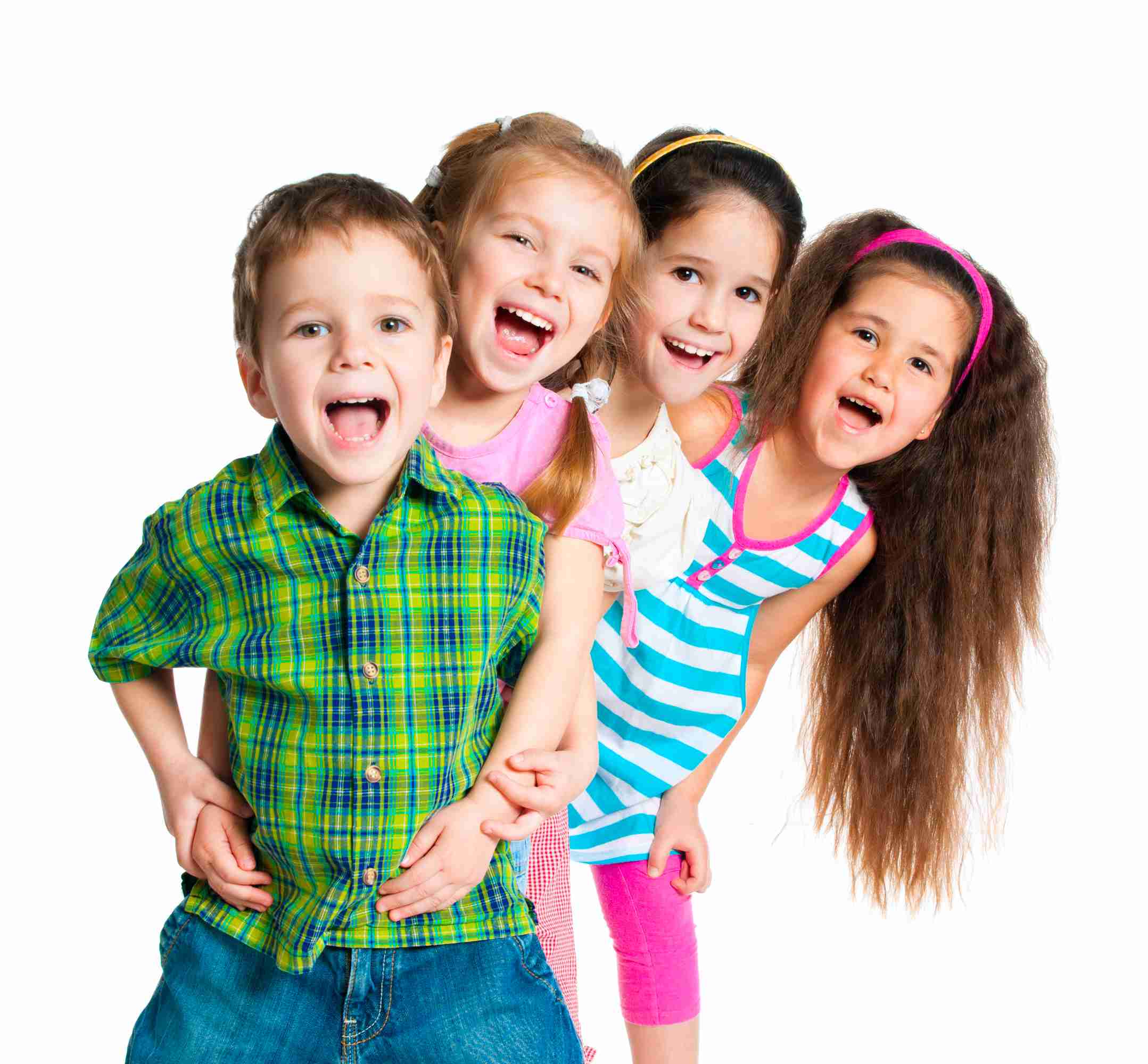 Appointment Request
A staff member from Pediatric Dental Associates, Medplex-Hoover will contact you regarding your appointment request shortly. If you are unable to confirm your request via text or phone with our staff within 24 hours, we will not be able to hold your reserved date and time. We look forward to serving you!
Since 2002, Dr. Baker Chambliss has been providing his pediatric patients with exceptional dental care. Highly educated and well trained, Dr. Baker earned a Bachelor of Science degree from Birmingham-Southern College, and he obtained a Doctorate of Medical Dentistry (D.M.D.) from the University of Alabama School of Dentistry. Dr. Baker then gained invaluable experience completing a two-year pediatric dentistry residency at the University of Tennessee, where he trained at Le Bohner Children's, St. Jude and Crittenden Memorial Hospitals.
Dr. Baker believes it's vitally important to stay keep up-to-date with the latest advancements in pediatric dentistry in order to offer the most progressive, effective, and convenient treatments. That's why he maintains memberships in many prestigious professional organizations like the American Academy of Pediatric Dentistry, Southeastern Society of Pediatric Dentistry, Alabama Dental Association, Birmingham District Dental Society, and the Birmingham Pediatric Dental Association.
Dr. Baker is proud to be married to Allison Fair Chambliss, and they delight in their four wonderful sons: Bake, William, Caney and Mac. He and his family are members of Canterbury United Methodist Church.
When he's not working, Dr. Baker participates in the Monday Morning Quarterback Club, volunteers at Cahaba Valley Healthcare, and serves on the boards of New Element at McWane Science Center and the Autism Assistance Program (HANDS). He also enjoys hunting, golf, running, snow skiing, being outdoors, going to the lake and spending time with his wonderful family!
Dr. Monica Caplash was born and raised in Birmingham, Alabama. She attended Indian Springs School and obtained her Bachelor of Science degree from Birmingham-Southern College. She earned her Doctor of Dental Medicine (D.M.D.) degree in 2013 from the University of Alabama School of Dentistry. She then went on to complete an Advanced Education in General Dentistry at the Foundry Dental Center in Bessemer, Alabama. Following residency Dr. Caplash worked in private practice for a year before joining a local non-profit children's dentistry group where she served as a Lead Dentist and adjunct faculty for dental students. She joined the Medplex Pediatric Dental and Just Kids Dental team in 2019.
Dr. Caplash strives to make every visit a pleasant one by working with each child individually, focusing on their needs and helping educate the whole family on proper oral health. She loves having the opportunity to focus on children's dental health here at Medplex Pediatric Dental and Just Kids Dental and wants every child to be excited about coming back for a visit!
Dr. Caplash is married to her husband, Randy Lucas, who is the Area Operations Director at Dialysis Clinic Incorporated. They have a daughter named Mila and a cat named Sobi. Dr. Caplash enjoys spending time with family and friends. During her free time she enjoys cooking, reading, live music, and Alabama football!
Dr. Hill grew up in Pensacola, Florida, and obtained her undergraduate degree in Biomedical Science at The University of South Alabama. She attended dental school at the University of Alabama School of Dentistry, receiving her DMD in 2004. She then went on to complete a residency in Pediatric Dentistry at UAB, serving as Chief Resident in her final year. Dr. Hill has practiced with Pediatric Dental Associates since 2009.