Pediatric Dental Associates would like to welcome you to our growing family of patients! We are honored that you have chosen our practice to assist in caring for your child's dental needs, and we want you to know that we take your trust and confidence in our team very seriously.
At Pediatric Dental Associates, we strive to provide optimal dental healthcare to infants, children, and adolescents in a hospitable atmosphere. We focus on the overall well-being of every child, with the understanding that God designs all children with a specific purpose in mind.
Our goal is to introduce dentistry to your child in a fun way, by educating the importance of prevention in a non-threatening manner. Each time you come to our office, we aim for you to have a pleasant and wonderful experience!
Please fill out the new patient information that will be sent via text a few days before your scheduled appointment. To minimize wait time, please make sure to complete all forms prior to arriving to your appointment. If you must cancel your appointment, please contact us at least 24 hours prior. All patients who do not notify the office about an appointment cancellation within 24 hours will be charged a $45 cancellation fee.
We look forward to meeting you and providing the highest quality of dental care in a fun and hospitable environment for you and your child. We hope to be friends for many years to come!
Thank you for choosing Pediatric Dental Associates of Alabama as your child's dental care home. Please click on ton your preferred location below to find required forms that can be completed in advance of your appointment. This will enable our clinical and administrative staff to prepare for your first visit and to make your check-in for your appointment quicker and easier. 
If you are an existing patient, our front desk staff will assist you with the forms you'll need for your appointment.
Continue to our New Patient Forms
New parents have plenty to worry about: making sure their baby is healthy and happy, re-arranging their lives around hectic schedules and lost sleep, and figuring out what to do in all sorts of novel situations. When it comes to your child's oral health, though, there's plenty of help available. It all begins at our office, when you bring your youngster in for his or her first visit to the dentist.
When will we meet your child? According to the American Academy of Pediatric Dentistry, a child's first checkup should occur by age one. Surprised? You shouldn't be! Even though there may only be a few baby teeth visible at that age, there are plenty of things we can start working on — including the development of healthy habits that will make future visits to the dentist far more pleasurable.
Unfortunately, some kids develop tooth decay at an early age. We will be on the lookout for cavities — but that's only one reason for an early visit to our office. Equally important is reviewing the proper ways to care for a young child's mouth, going over your child's developmental milestones, and discussing the importance of good oral hygiene.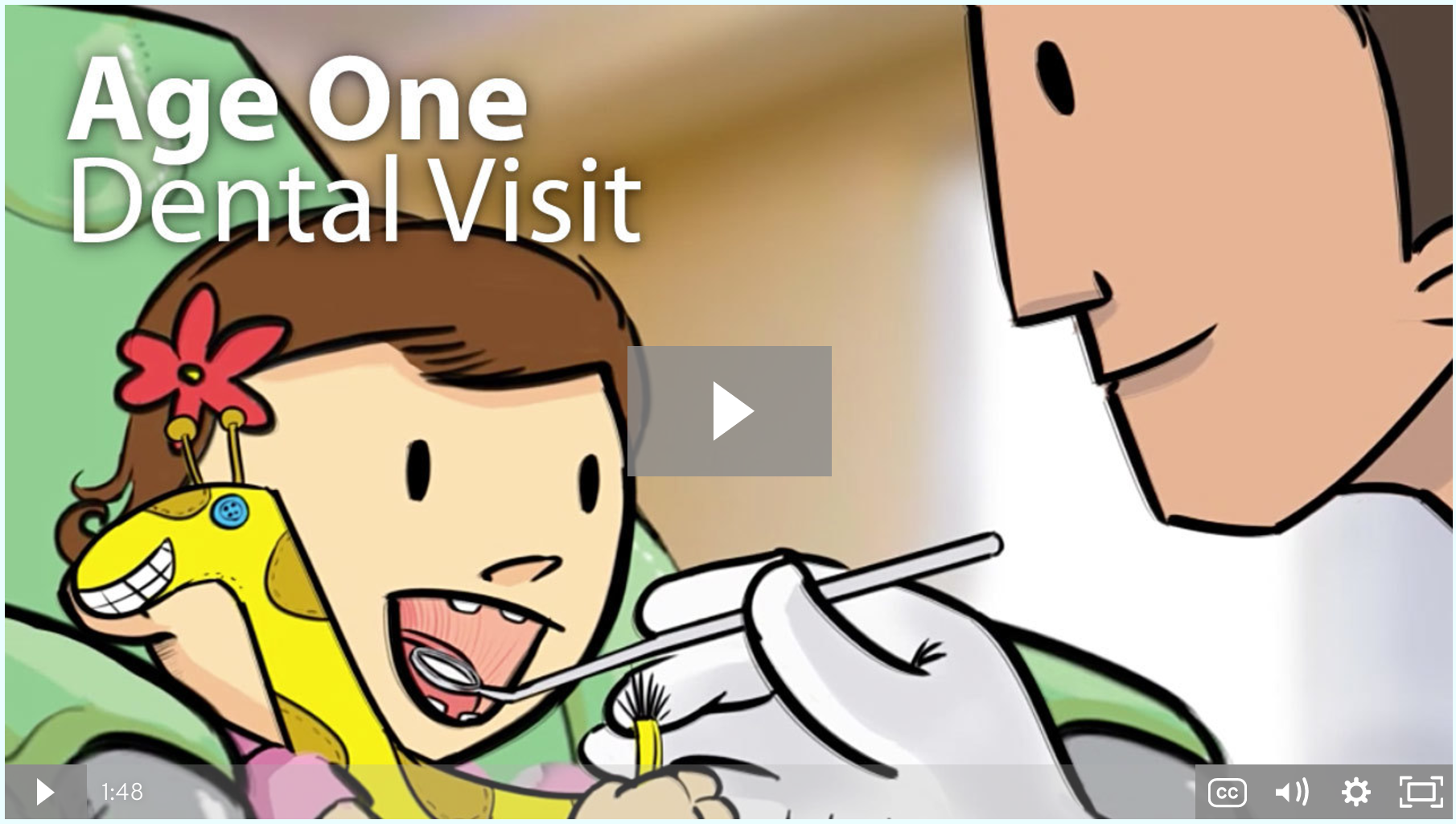 Preparing for the Big Day
The way kids seem to pick up on their parents' feelings sometimes seems uncanny; so, if you're nervous about going to the dentist yourself, try not to let it show. Generally, during this visit we'll simply be talking to you and your child, looking in his or her mouth, and making oral health assessments. It's best to tell your child what to expect beforehand, without making too big a fuss about it. You could even build some excitement by helping them get ready for "the big day."
When you come in, it's a good idea to bring a comforting toy, a snack, and an extra diaper or two, just in case of fussiness. If possible, leave other kids at home, so we can concentrate on the new patient — but if you can bring another adult along, it may free your attention to focus on your child's oral health. Likewise, filling out forms in advance may save time and effort on the day of the visit.
Pediatric Dental Associates Answers Your Questions
We are always happy to answer any questions that parents may have when it comes to our pediatric dentistry. We understand that your child might be nervous when visiting the dentist, which is why we are happy to provide options such as sedation dentistry. We also offer many other treatments such as customized mouth guards, dental sealants and space maintainers. If you are in the Birmingham, Hoover, Cullman, Oxford or Pell City area and in search of  caring and professional pediatric dentists, we encourage you to schedule a consultation!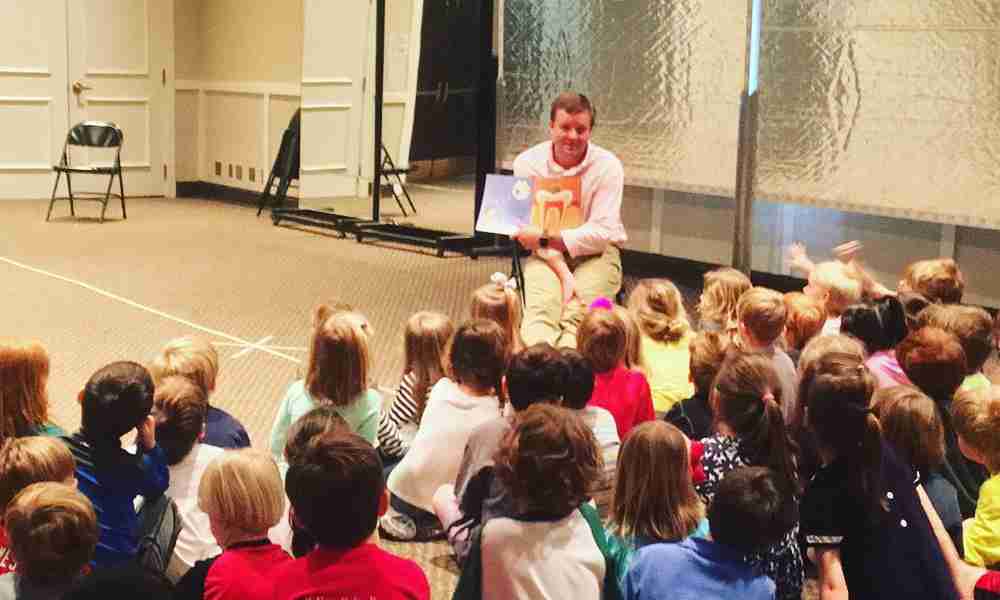 Contact Us For More Information!
Should you have more questions about our pediatric dentists and pediatric dental services please do not hesitate to visit the remainder of our website or contact us. Our team is always willing to answer your questions. We look forward to welcoming you into the Pediatric Dental Associates family!